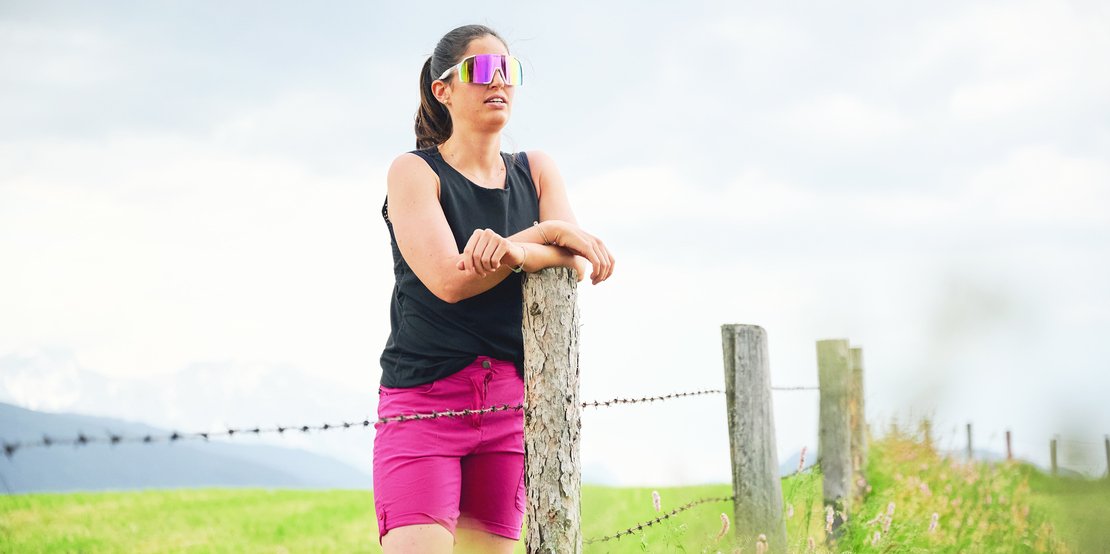 UV-PROTECTION AND FILTER Category
Sunglasses have become an important fashion accessory.
In addition to the cool look, every pair of sunglasses should have two extremely important functions:
On the one hand, there is of course the UV protection, which protects the eye from harmful radiation. On the other hand, and completely independent of the UV protection, the glare protection is essential, which, as the name suggests, prevents you from being blinded and not having to squint your eyes all the time.
We have summarized the most important information about these two features for you here:
UV-PROTECTION:
If you have ever suffered sunburn, then you have already seen firsthand the damage the sun can do to your skin. The sun not only damages your skin when exposed to unprotected rays, it also damages your eyes. The so-called ultra-violet rays (UV rays) are responsible for this. The sun not only sends us visible light, but also invisible UV rays. While the ozone layer completely absorbs the UV-C rays, depending on the ozone layer, approx. 10% of the UV-B rays and almost 100% of the UV-A rays reach the earth's surface unfiltered.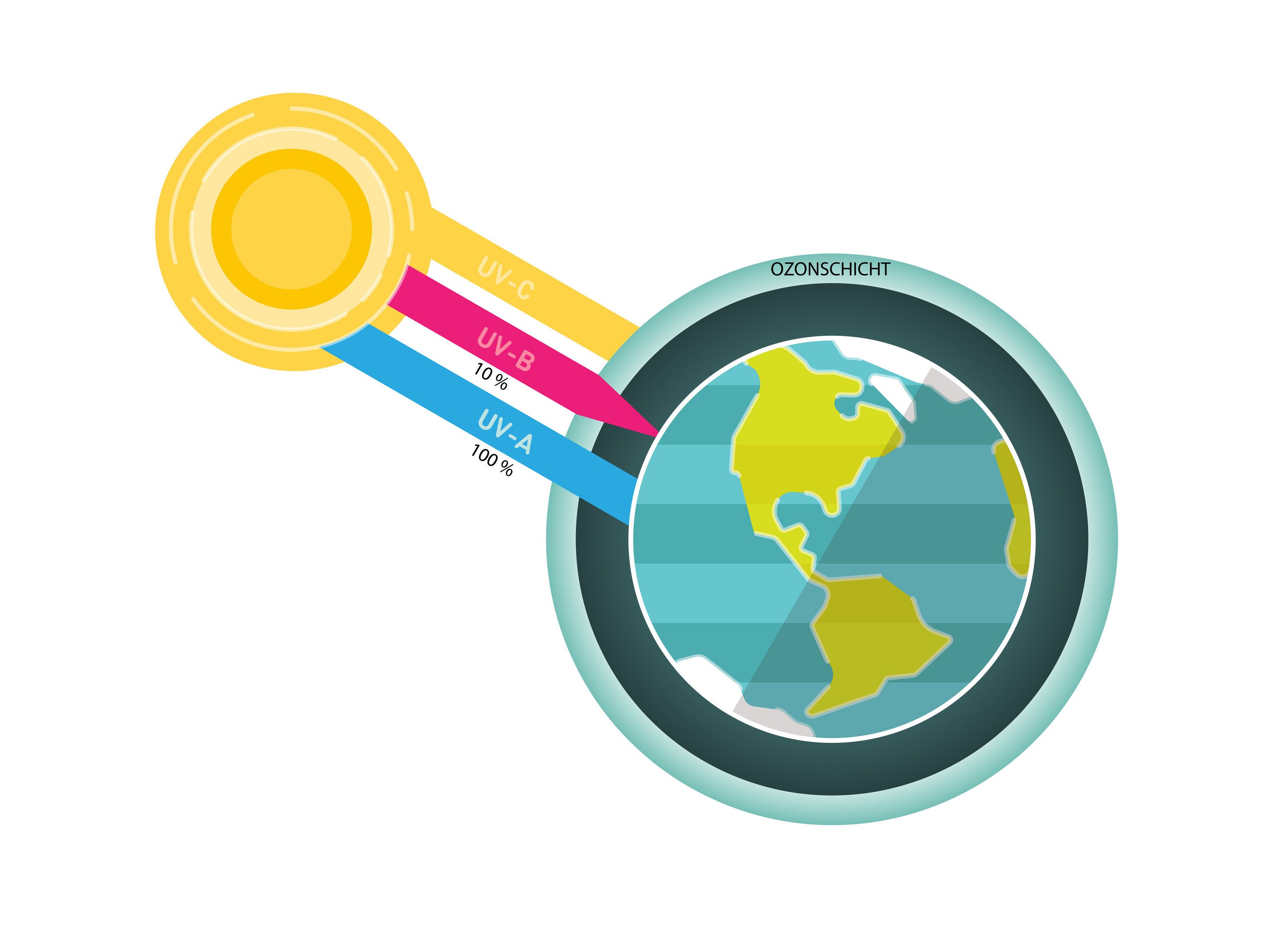 The strength of the UV radiation also depends on various factors, such as the latitude in which you are, the season, the time of day and the altitude:
The radiation is strongest around the equator, moreover it is more intense in summer than in winter and stronger at noon than in the morning or evening. UV radiation also increases by around 10 percent for every 100 meters of altitude.
In bad weather with heavy cloud cover, a large part of the UV radiation is blocked, but not in light cloud cover or fog: the UV radiation is even increased here!
Water, sand and snow also increase UV radiation because they reflect it.
So it's all the more important that you protect your eyes - especially on not so sunny days or when you are out in the mountains or by the water. Unprotected the eye can be seriously damaged: inflammation of the cornea or retina up to cataracts can be the consequences.
When buying sunglasses or sports sunglasses, make sure that you have adequate UV protection. Sunglasses should filter UV rays up to a wavelength of 400 nanometers, so the eye is protected from the harmful UV-A rays and UV-B rays. You can recognize them by the label UV400 or 100% UV protection.
GLARE PROTECTION:
The glare protection or the tint of the lenses should not be confused with UV protection. This filter does not protect against UV rays, but does protect against glare and is therefore essential for good sunglasses.
Sunglasses with a category 0 or 1 filter do not adequately protect against glare, while sunglasses with a category 2 filter protect against glare well and sunglasses with a category 3 filter provide very good protection. Sunglasses with a category 4 filter are not approved for road traffic because they darken too much.
So when choosing your sunglasses, pay attention not only to the UV protection but also to the filter category.
Glasses are divided into the following categories according to their light transmission:
Filter category 0
Light transmission: 80-100%
Slightly tinted sunglasses
Very limited glare reduction

Filter category 1
Light transmission: 43-80%
Slightly tinted sunglasses
Limited protection from dazzling

Filter category 2
Light transmission: 18-43%
General purpose of sunglasses
Good protection from dazzling

Filter category 3
Light transmission: 8-18%
General purpose of sunglasses
Very high protection against dazzling

Filter category 4
Light transmission: 3-8%
Very dark sunglasses with a special purpose
Very high protection against dazzling, for extreme situations (e.g. glaciers and high mountains / not suitable for traffic)
You can find more information about the filters in our sunglasses in our user guide.