MAterial Special:
PROLEN®YARN
We were looking for the perfect yarn for our POP TOES cycling socks for a long time:
It should be comfortable to wear, have a thermoregulatory effect, prevent sweat and bad smells, dry quickly, be light and yet durable. We finally found all of these properties in PROLEN®YARN. Our POP TOES cycling socks consist of 90% this high-quality yarn.
Here, we have summarized PROLEN®YARN's features: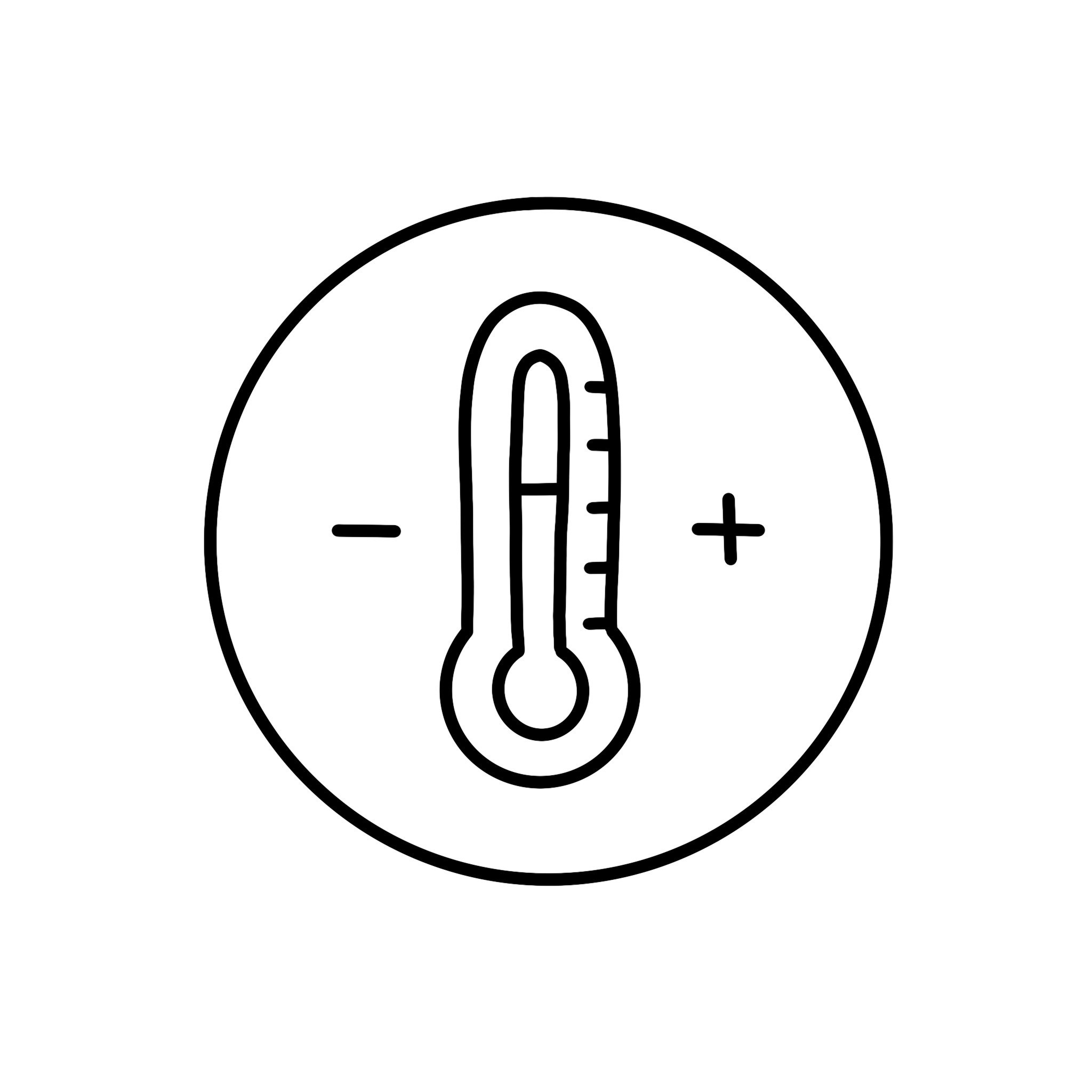 THERMORegulating
Comfortable warmth in the cold and pleasant coolness in hot temperatures
For you as an outdoor athlete, this property is extremely important in sportswear and especially sport socks. Thermoregulating means that the socks "react" depending on the temperature and keep you warm in cold weather or cool in warm temperatures. PROLEN®YARN has the lowest conductivity of all fibers and has enormous insulating power and therefore has the property that the ideal temperature is maintained when it comes into contact with the skin. This guarantees the highest level of comfort for your POP TOES bike socks.
POP TOES bike socks highlights:
warming when it's cold, cooling when it's hot
highest wearing comfort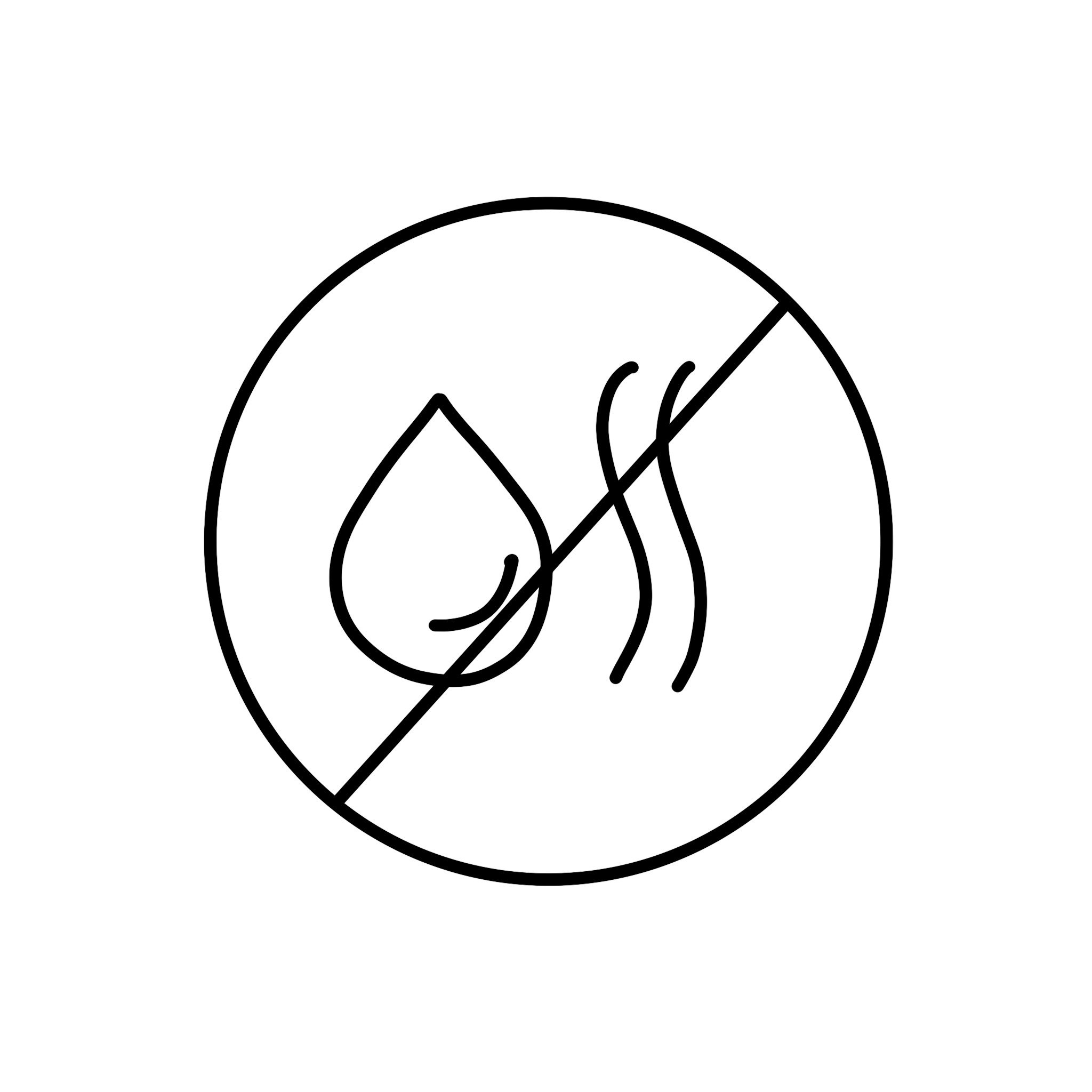 SWEAT RESISTANT AND ODOR RESISTANT
Good-bye sweat and smell
With the cycling socks from POP TOES, sweat and unpleasant smells are a thing of the past. Why?
PROLEN®YARN is chemically "inert" and does not react with other substances such as sweat.
Bacteria, which are the cause of bad smells, cannot develop either.
PROLEN®YARN can also be worn by very sensitive people without any problems and does not cause allergies.
POP TOES bike socks highlights:
no sweat
no unpleasant smell
does not cause allergies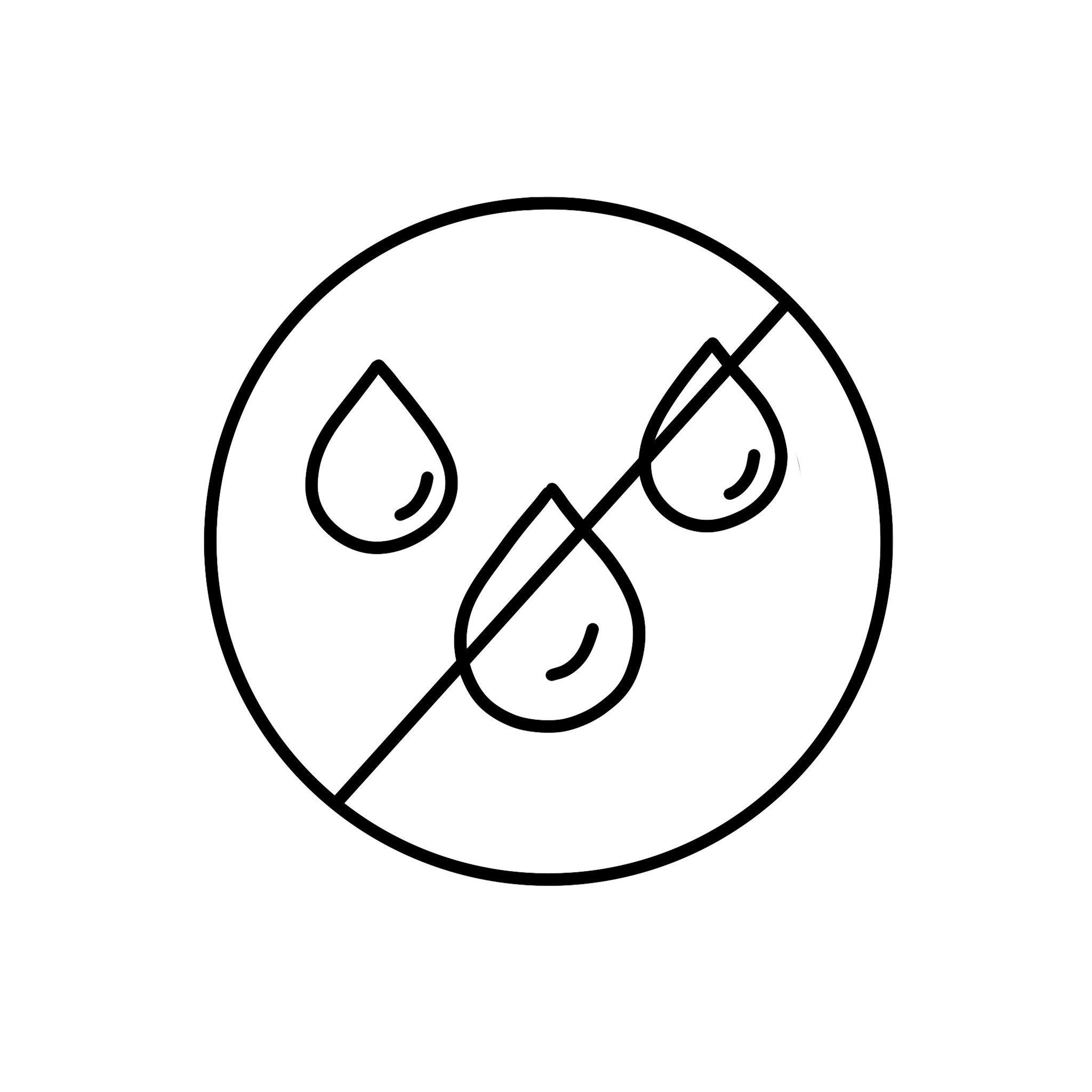 DRY
Dry again in no time
The so-called moisture absorption index of PROLEN®YARN is almost zero: This means that the yarn of your POP TOES bike socks does not absorb moisture, but acts like a second skin and the moisture simply escapes through the small "gaps" in the fabric transported. Thanks to this ideal moisture management, your POP TOES cycling socks always stay pleasantly dry and almost odorless.
Incidentally, the moisture-transporting layer is integrated directly into the yarn. With conventional yarns, the layer is usually only applied to the outside and washes out over time. Your POP TOES bike socks keep this layer for the entire life of the sock.
And by the way: The moisture transport also works, of course, if your cycling socks get wet during a rain shower or you wash them: your POP TOES bike socks are dry again in no time.
POP TOES bike socks highlights:
fast drying
moisture is transported to the outside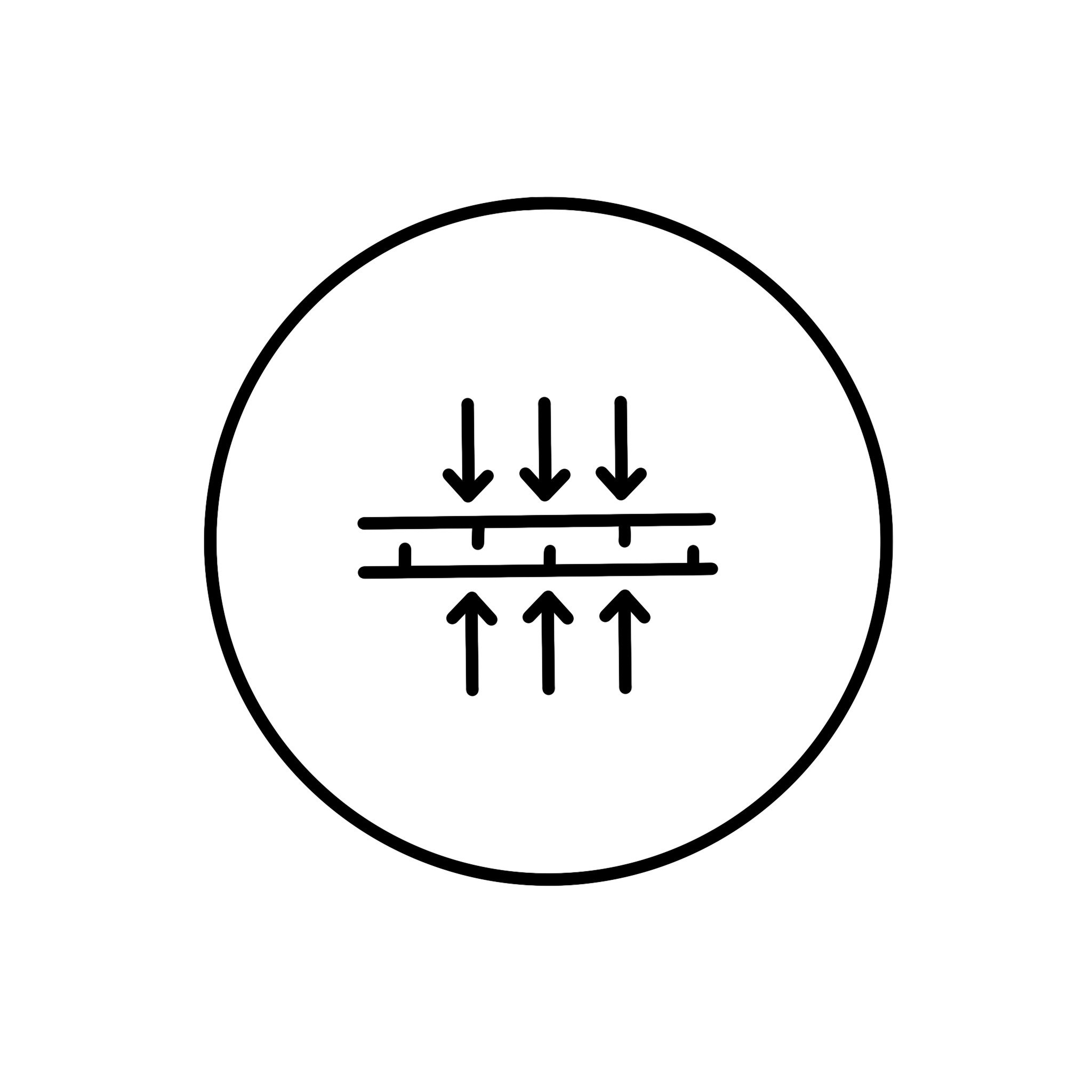 ROBUST
The socks for all occasions
An important factor for good sports socks is longevity: Nothing is more annoying than a new pair of socks that have holes after the first few trips. Good that your POP TOES cycling socks are largely made of PROLEN®YARN: the revolutionary fiber is extremely hard-wearing and withstands abrasion, tension and tears. The abrasion resistance of PROLEN®YARN is 2.5 times higher than that of wool. Sun, sweat and moisture cannot harm the fiber.
You don't need to worry about fading the bright colours of your POP TOES bike socks either – a special dyeing technique is used to dye the entire fiber through and thus retains its freshness and color even after repeated washing. Also, the dyes do not get into your skin.
POP TOES cycling socks highlights:
extremely hard-wearing
high abrasion resistance
colour freshness and colour intensity are retained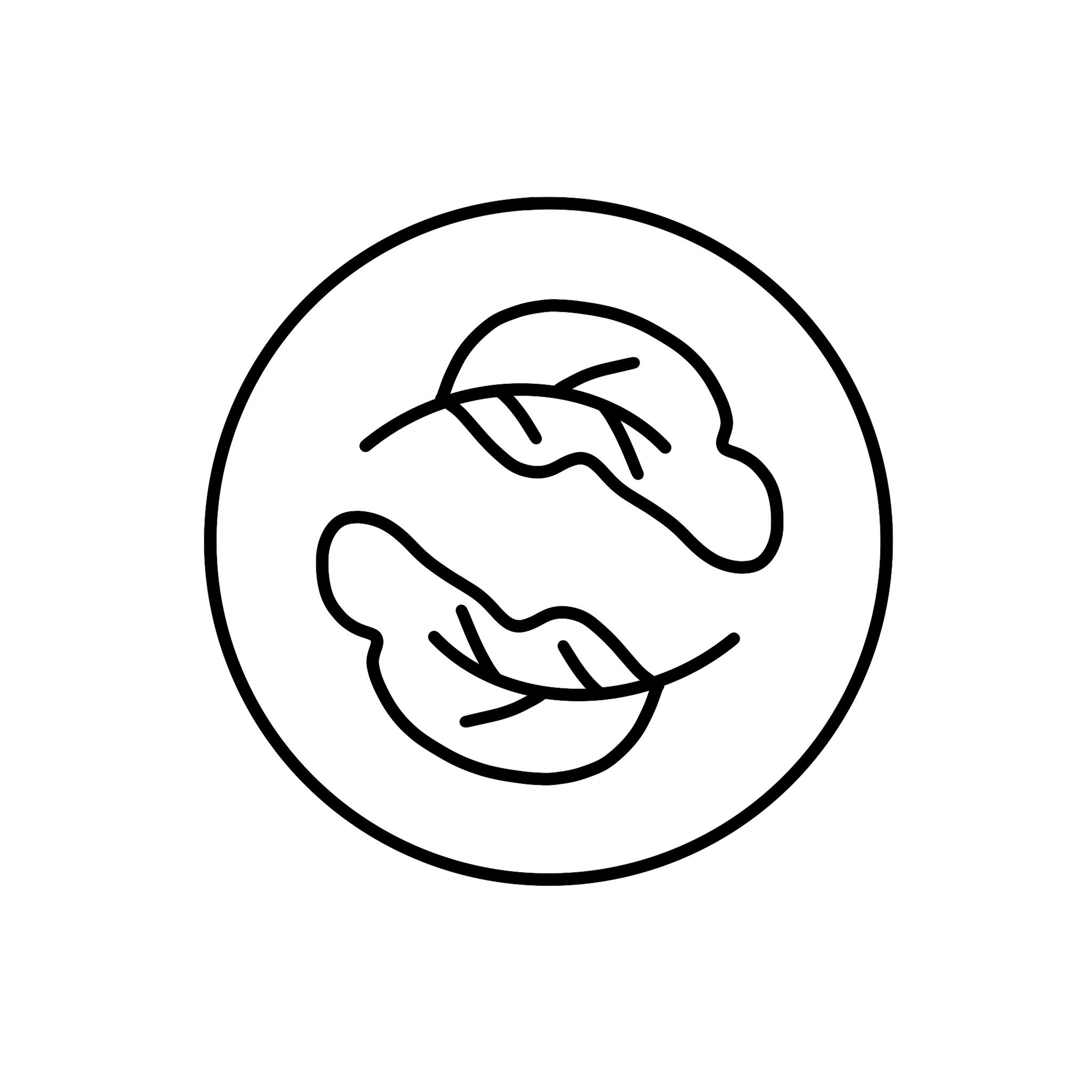 LIGHT
More comfort and freedom of movement
PROLEN®YARN is one of the lightest fibers on the market. For example, it is 50% lighter than cotton. In addition to the resulting comfort and increased freedom of movement in your POP TOES socks, there are also ecological advantages in terms of raw material consumption: One kilogram of PROLEN®YARN can be used to produce the largest area of ​​fabric compared to all other yarns, for example 1.5 times more than polyester.
POP TOES cycling socks highlights:
highest comfort
full freedom of movement
ecologically beneficial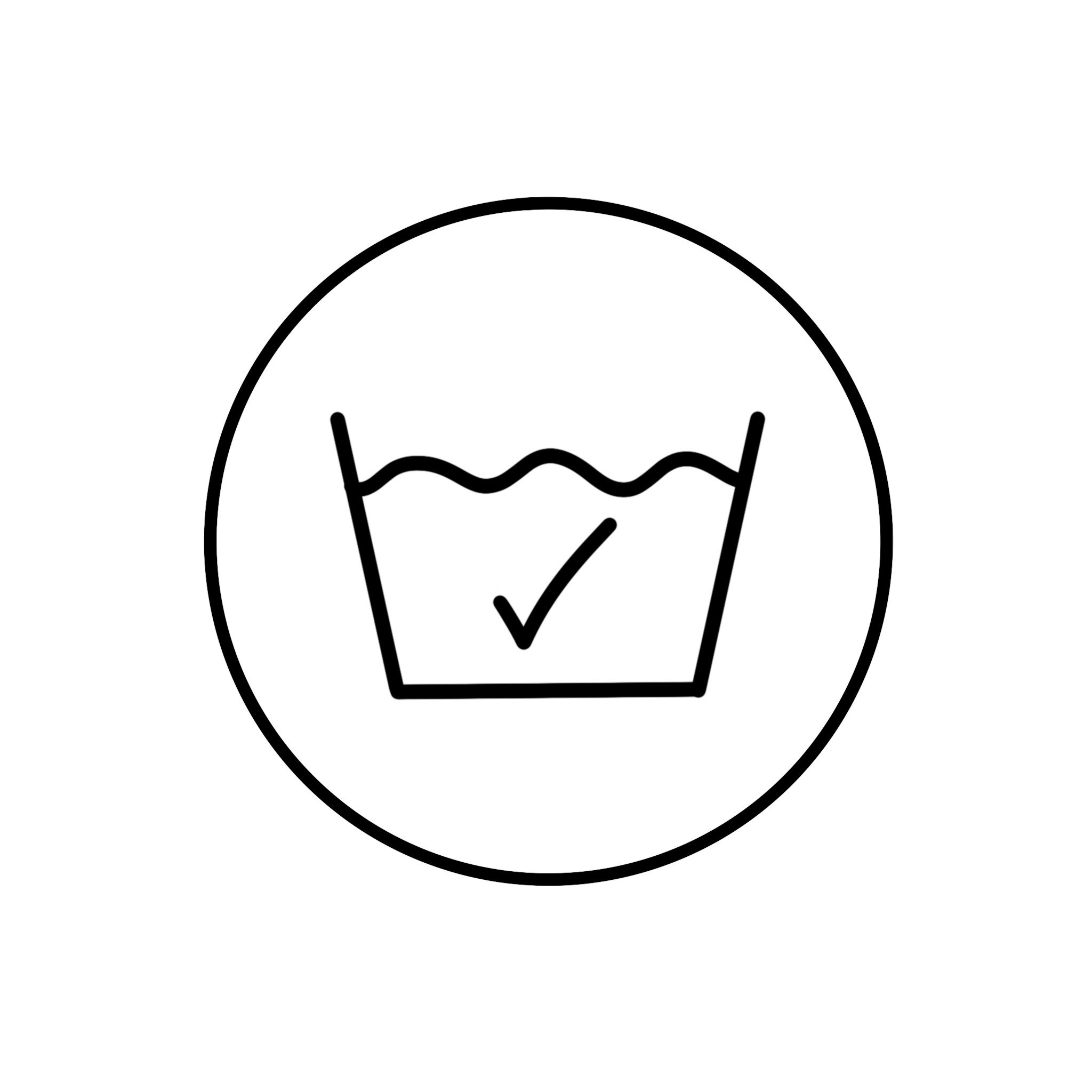 Easy care
Just wash and put on again
Due to the unique composition of the fibers of your POP TOES bike socks, no water is absorbed, which inhibits the formation of stains. Dirty substances only remain on the surface of the fibers and can be easily cleaned. Simply wash your POP TOES bike socks at a temperature of 40 degrees Celsius. You can use the socks again shortly after washing as they dry extremely quickly. Ironing is obviously not necessary. Your POP TOES cycling socks are also not electrostatic, which means that they do not attract dust. Practical, isn't it?
POP TOES cycling socks highlights:
reduced staining
just wash and wear again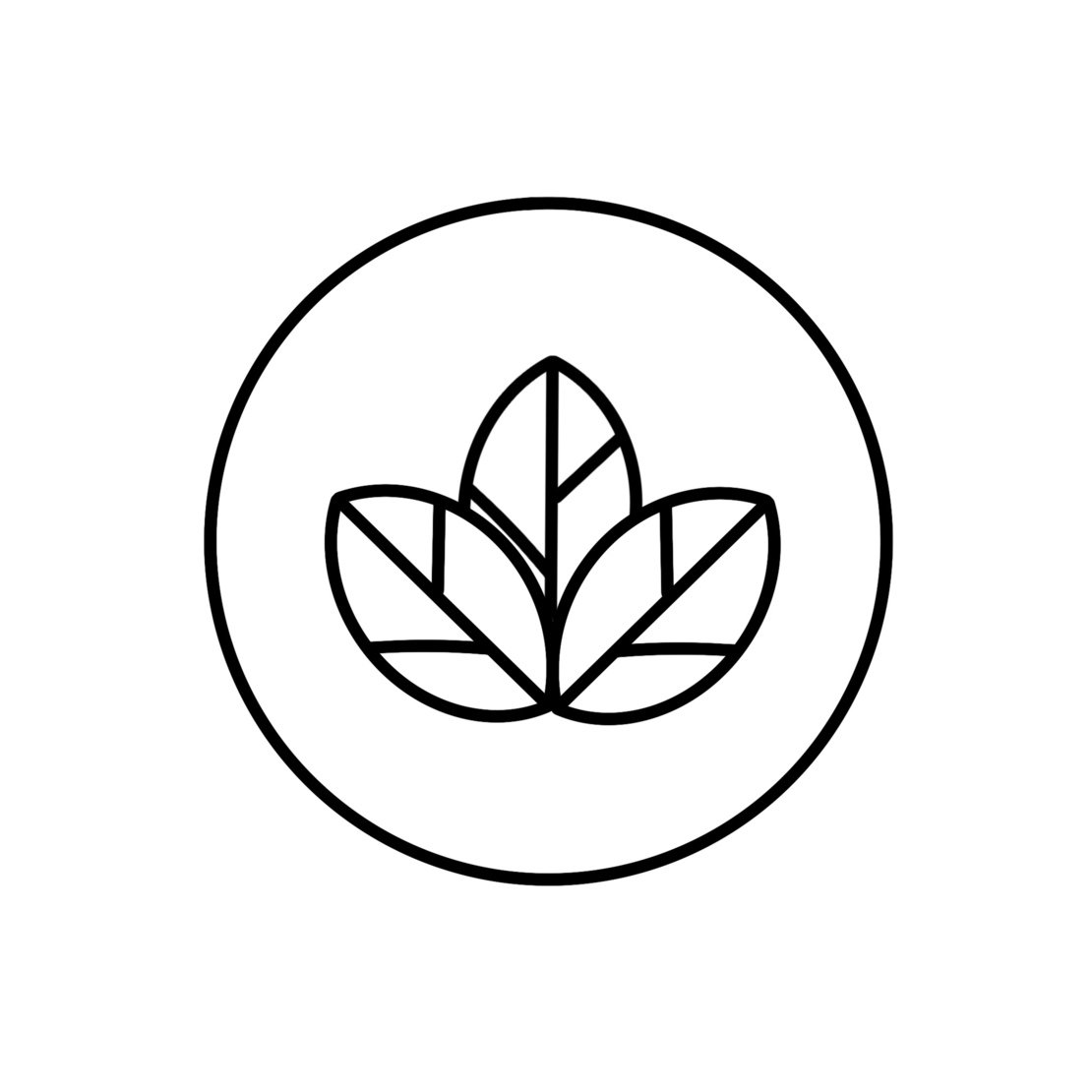 ECOLOGICAL
Good for you, good for the environment
Little water is used for the production of PROLEN®YARN and no pesticides are used. The yarn for your POP TOES cycling socks is dyed with the so-called "dope-dyed" technique, in which the fiber is dyed completely during the spinning process. The color intensity of your bike socks is higher and lasts longer. In addition, far fewer chemicals and much less energy are required than with conventional dyeing, in which the color pigments are applied to the fiber surface.
As already mentioned above, the yarn of your POP TOES cycling socks is also particularly light, which leads to a reduced consumption of raw materials. One kilogram of PROLEN®YARN, for example, can produce 1.5 times more fabric than one kilogram of polyester.
POP TOES cycling socks highlights:
low water consumption
low energy consumption
reduced raw material consumption
100% recyclable