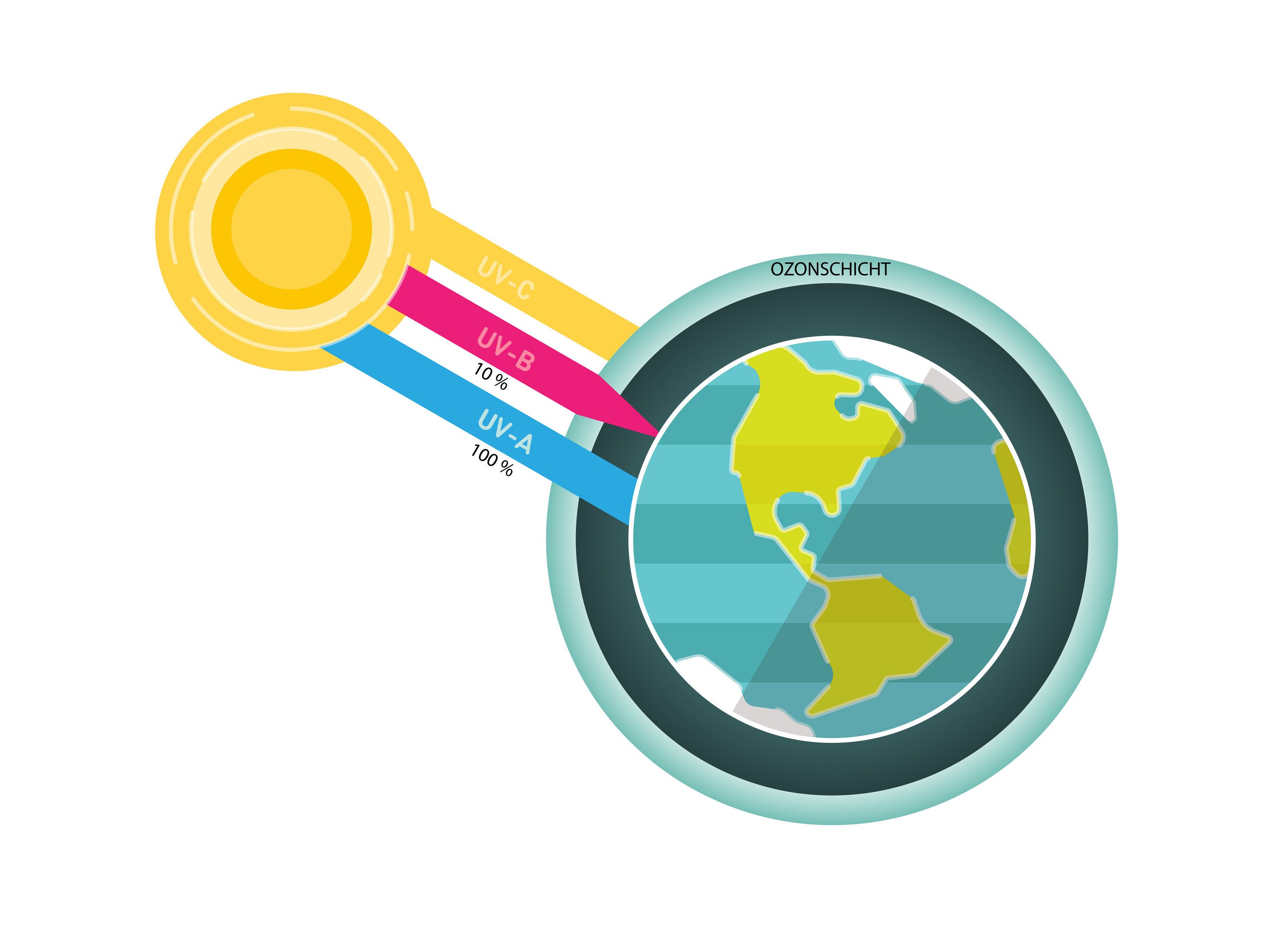 UV PROTECTION AND FILTER CATEGORY
Good sunglasses should have two important features: on the one hand, good UV protection and, on the other hand, a filter that protects against glare. You can find out important information about this and what makes the two different from each other in the current blog post.
Eva, 7. Juli 2021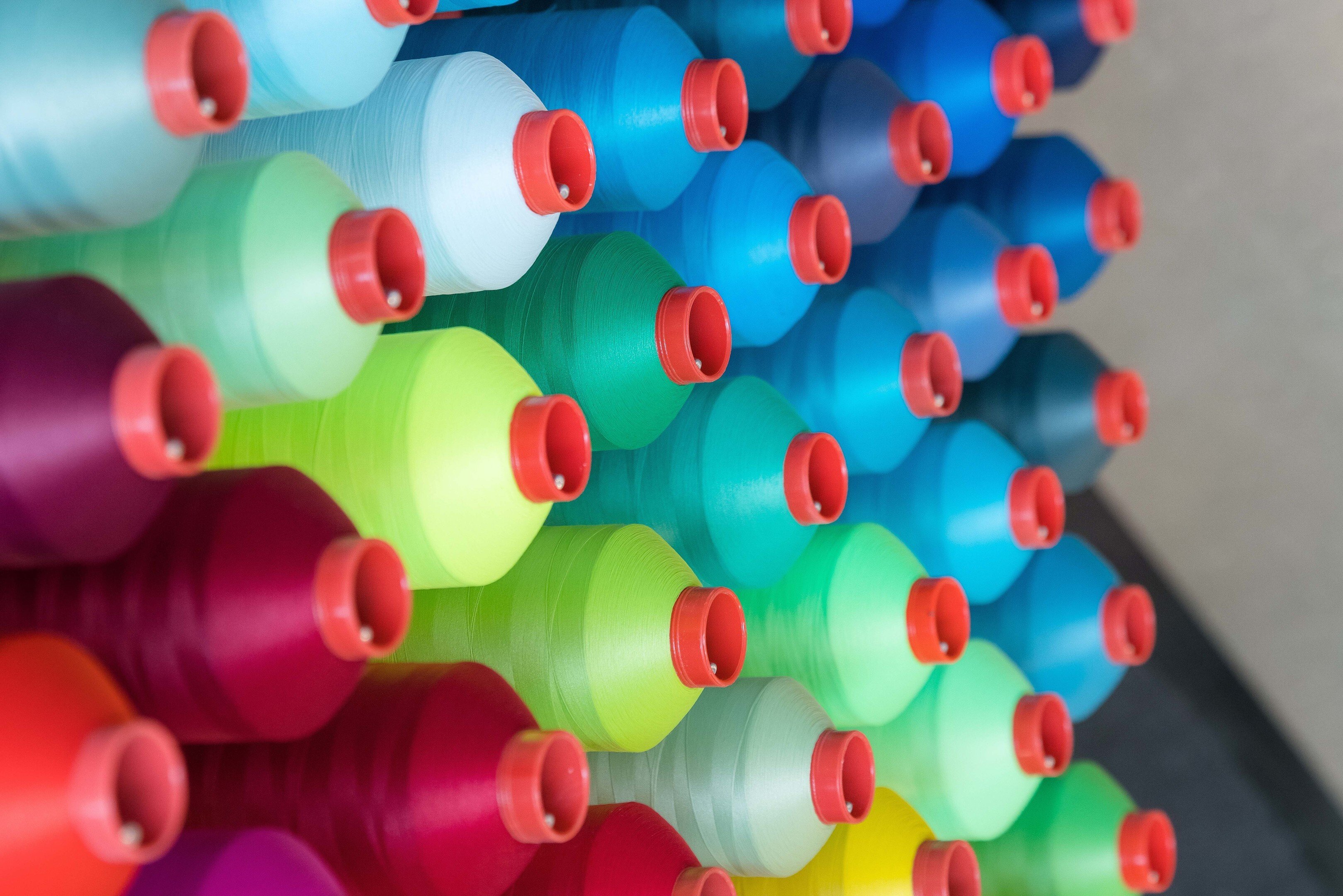 Material Special: PROLEN®YARN
This time our material special is about the yarn of our POP TOES bike socks: PROLEN®YARN.
The extraordinary yarn has many properties that make it perfect for the production of high-quality sports socks. Find out more about it in our latest blog post!
Eva, 13th of May, 2021
WHICH SUNGLASSES FIT ME?
Are you looking for a new pair of sunglasses, but not sure which sunglasses fit your face? Then click your way through our blog post. You are sure to find interesting answers there!
Eva, 23rd of April 2021
THE 3 coolest Sunglasses Trends in 2021
Spring is finally here and you are curious which sunglasses trends await you in spring and summer 2021? We'll show you the top 3 in our new blog post!
Eva, 30th of March 2021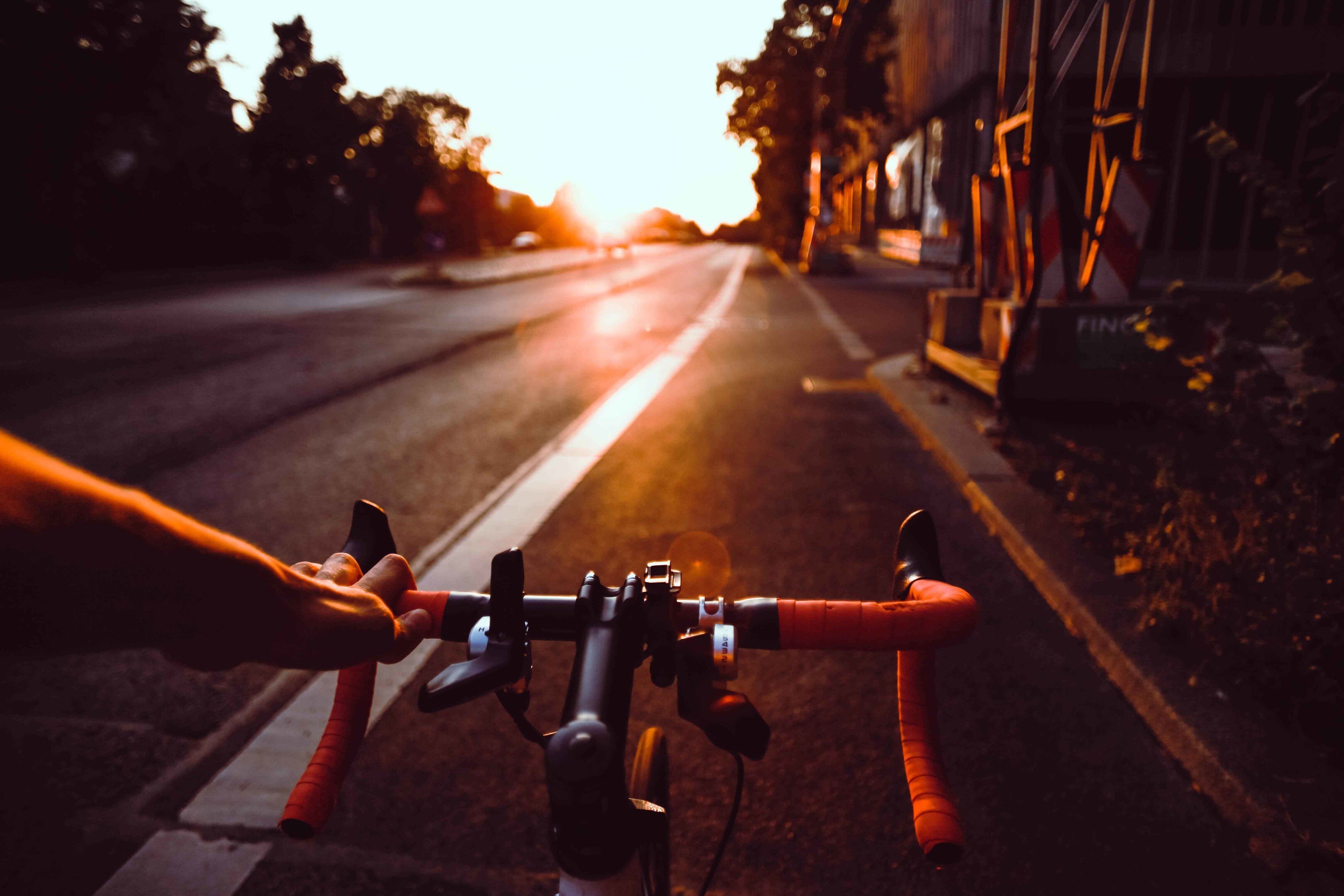 THE PERFECT CYCLING SUNGLASSES
You are more than ready for the bike season, but still looking for the ideal bike glasses?

Find out which features are important for really good bike glasses in our current blog post.
Eva, 15th of March 2021
NOW NEW: FREE SHIPPING TO AUSTRIA & GERMANY!
Good news:
POP EYES now offers FREE SHIPPING within Austria and to Germany
For our other countries, shipping is only € 6,90.
So: strike fast!
LIFE IS TOO SHORT TO WEAR BORING GLASSES!

We are looking forward to receiving your order!
Follow us on Instagram!
#popeyelovesyou